Whakamana te Waituna
The formation of the Whakamana te Waituna Charitable Trust in February 2018 is how the Waituna partners will work together. The partners and the Ministry for the Environment, through the Freshwater Improvement Fund, have committed $13.3 million funding over 5 years.
The Whakamana te Waituna programme has been established to address the pressures on, and ensure the long-term resilience of, the Waituna community, catchment and lagoon. The programme is a framework for the plan for the catchment.
The specific aims are to:
Improve water quality in the catchment
Support cultural aspirations
Protect Waituna Lagoon
Test at a larger scale land-use practices and systems for sustainable-farming
"We want to show in the Waituna Catchment we are able to be productive and care for one of our country's most important wetlands."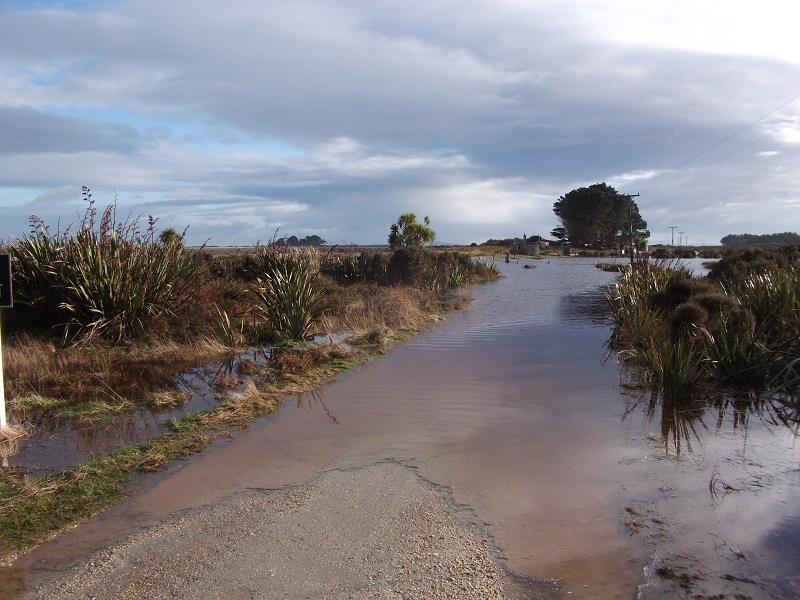 We aim to create a landward buffer around the lagoon.
If we're able to do this, it will reduce the impact of water level fluctuations on farmland. Part of the work programme involves raising the height of the bridge so there is access to the lagoon.
We aim to ensure the lagoon can continue to provide for valued activities; the water levels don't impact on the livelihoods of neighbouring farming families; and establish new areas of land for Te Rūnanga o Awarua and Te Rūnanga o Ngāi Tahu whanau to access the lagoon and tributaries to carry out mahinga kai, educational and capacity building programmes around mātauranga Māori.
We aim to demonstrate nutrient and sediment interventions such as alternative drainage system design and management, and farm system interventions in partnership with industry and the community. This will reduce the sources and pathways of nutrients and sediment entering Waituna Lagoon and its tributaries.
We aim to enhance resilience by:
Addressing the barriers to Te Rūnanga o Awarua and Te Rūnanga o Ngāi Tahu's ability to exercise mātauranga Māori, kaitiakitanga, and mahinga kai in relation to Waituna
Demonstrating ways to increase biodiversity
Involving the community, stakeholders and interest groups through an Integrated Catchment Management model to address freshwater challenges.
This will:
Re-establish local Maori connection and role as kaitiaki, while building mātaraunga Maori and community capacity
Maximise biodiversity, cultural, recreational and ecosystem resilience around the management of the Waituna catchment and lagoon.