Arawai Kākāriki
The Awarua-Waituna Wetland complex is part of Arawai Kākāriki, a large scale wetland restoration programme led by the Department of Conservation with the goal to protect wetlands and increase our understanding of these environments. The programme began in 2007.

Waituna is one of three significant wetland sites across the country part of the programme, it also includes Whangamarino Wetland in the Waikato and Ō Tū Wharekai in Canterbury. We have ten main objectives to guide our conservation work and help us achieve the best possible outcomes.

Ecological restoration
Maintain or increase habitat extent, enhance water regime and quality, protect or restore ecosystem condition, and enhance species diversity and protect threatened species.
Mātauranga Māori
Work with iwi, hapū, and whānau to embrace Mātauranga Māori.
Work with others
Maximise partnerships and participation, increase awareness and appreciation, and share scientific and technical knowledge.
Learning
Undertake research to improve wetland management and develop best practice restoration tools.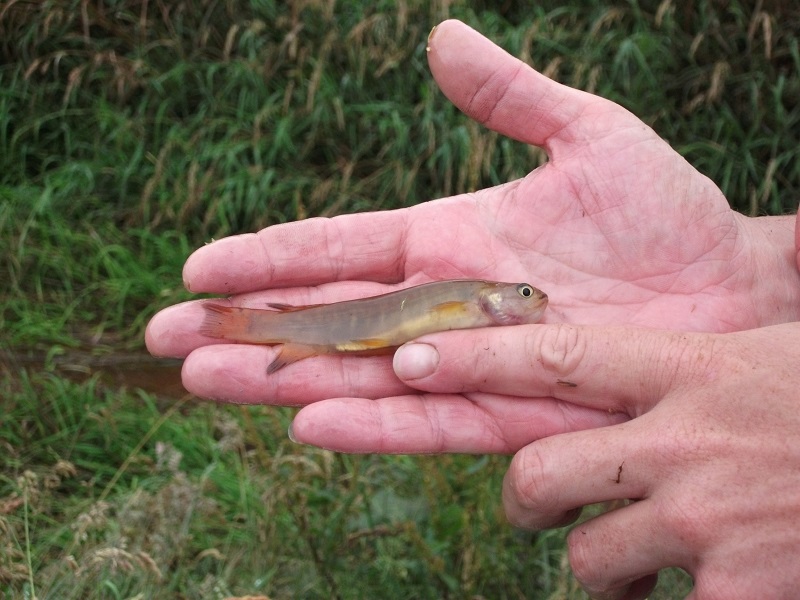 An important part of the programme is getting the community involved. We are working with partners to improve our knowledge of wetland conservation issues, and building stronger relationships with iwi and regional councils.
The Department is involved in the wetland year round and in a myriad of ways: weed spraying, predator control, habitat restoration, wildlife monitoring amongst other things. Arawai Kākāriki is one of two national programmes the Department is involved with in the wetland, the other being Living Water.