Survey

Seeking feedback on biodiversity priorities for the Waituna catchment and lagoon.
The Whakamana te Waituna Trust has been set up to deliver a five-year, multi-partner project aimed at improving the health of Waituna Lagoon and surrounding catchment.
Enhancing the Waituna's local biodiversity is an important part of the Trust's overall programme. The Waituna area faces a variety of biodiversity issues.
To help the Trust focus its resources, a biodiversity plan was completed by Wildlands Consultants. The plan is available here.
The Trust then talked with both the local Waituna and broader Southland communities to understand what local biodiversity issues most concerned them. People provided their views through a variety of ways including personal meetings, public workshops or an online survey. Read the feedback report here.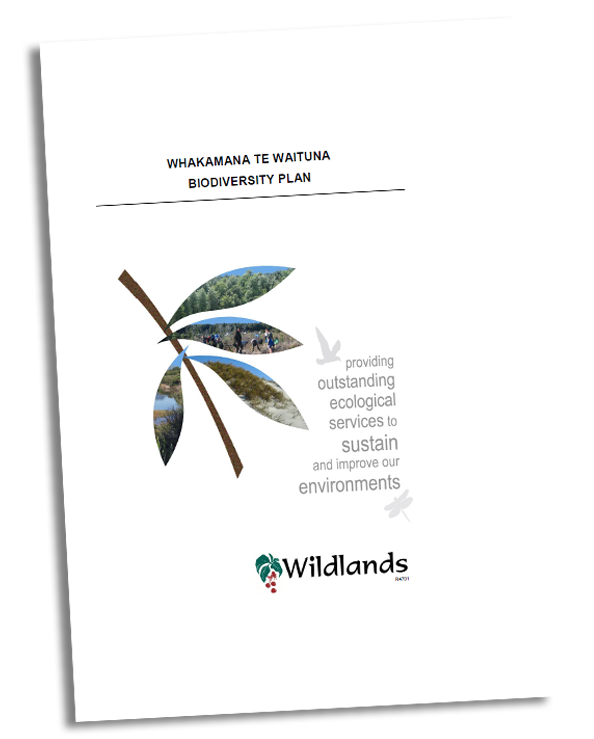 The Wildlands plan and community feedback have both been used to shape up some ideas for how the Trust could prioritise its support for local biodiversity in the Waituna. The Trust has reserved about $350,000 for such work over the next two and a half years.
The Trust received a variety of comments and for many issues a consensus was not clear. We would like to check in with you about the priorities we've taken from both the technical review and the community discussion.
Submissions have now closed. Thank you for your feedback.
Please note:
These proposals do not include native planting projects such as riparian plantings. These plantings are resource intensive and require several years of maintenance to establish. With a finite funding pool for the next two and a half years, the Trust considers its remaining funding should be directed to the other priorities.
The Trust has decided to focus this body of work on biodiversity enhancement. Other important issues featured in last year's consultation including water quality, cultural values and recreational facilities. These will be approached (and funded) through other part of the Trust's wider programme.