Cultural significance to Ngāi Tahu
Intermittently open to the sea, the Waituna Lagoon and its wetland were a major food source or food basket utilised by Maori. Waituna translates to "water of eels". The significance of this taonga (treasure of high significance) to Ngāi Tahu was formally recognised by a Statutory Acknowledgement under the Ngāi Tahu Claims Settlement Act 1998.
Nohoanga (or settlements) were located in the vicinity of the lagoon. It had a wide variety of reliable resources (mahinga kai). The great diversity of wildlife associated with the complex includes several breeds of ducks, white heron (kōtuku), gulls, spoonbill, pukeko, oyster-catcher, dotterels, terns and fern birds.
The wetlands are an important kōhanga (spawning) ground for a number of indigenous fish species. Kai available includes giant and banded kōkopu, varieties of flatfish, tuna (eels), kanakana (lamprey), inaka (whitebait), waikākahi (freshwater mussel) and waikōura (freshwater crayfish). Harakeke, mānuka, tōtara and tōtara bark, and pingao were also regularly harvested cultural materials. Paru or black mud was available, particularly sought after as a product for making dyes.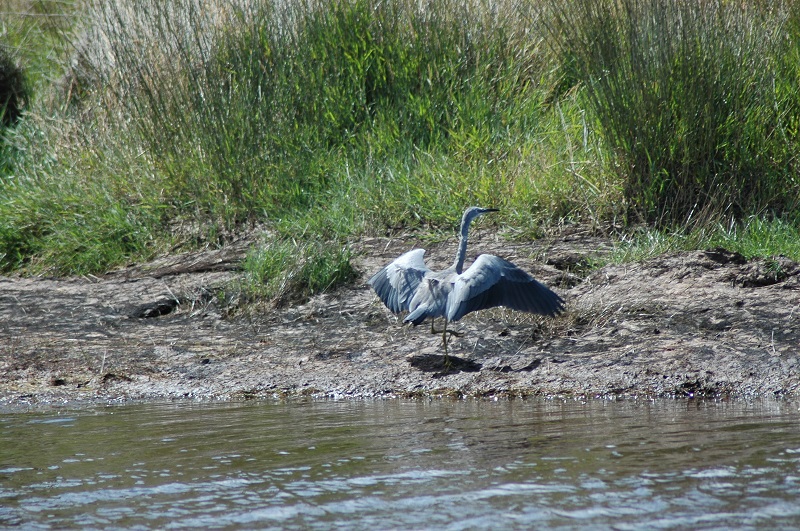 Māori had considerable knowledge of whakapapa, traditional trails, tauranga waka (landings), places for gathering kai and other resources (taonga), They had, and continue to maintain, a strong relationship with Waituna. Through tikanga and understanding the proper and sustainable utilisation of resources the Waituna remains important to Ngāi Tahu today.
As a result of this history of use and occupation of the area, there are wāhi tapu and wāhi taonga all along its shores. Urupā and wāhi tapu are the resting places of Ngāi Tahu tūpuna and, as such, are the focus for whānau traditions. These are places holding the memories, traditions and values of Ngāi Tahu tūpuna.
Wai Parera is the Māori name for what we now call Waituna Lagoon. Wai Parera is the body of water where the Grey duck was found and collected. Waituna is the main stream flowing into the lagoon where eels are found in abundance.
Within this catchment the various names acknowledge the importance of the past and present association of Iwi with the area. These names reinforce the value of the catchment as both a habitat for flora and fauna and also as a storehouse or pātaka of mahinga kai.